The Smoky Mountain Company
At Smoky Mountain Company, we understand the importance of reaching a wider audience and promoting our business. That's why we are excited to offer advertising opportunities for our clients to reach their target audience through our platform. Our properties attract a large and engaged audience, making it the perfect platform for your brand, product or service. Whether it's through display ads, sponsored content, or social media promotion, our team of experts will work with you to create a customized advertising package that fits your needs and budget. So, take advantage of the media resources we offer and let us help you promote your brand to the world.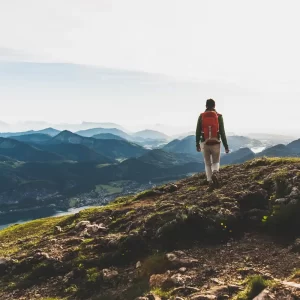 Smoky Mountain Company Photos
Smoky Mountain Company Videos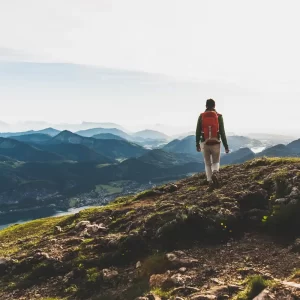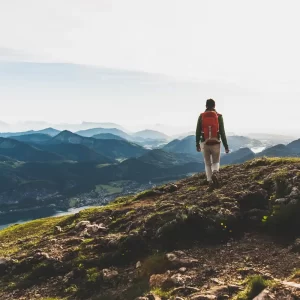 Smoky Mountain Company Logos
The Smoky Mountain Company is proud to offer a variety of high-quality logo images for use in media and marketing materials. These logos reflect the company's commitment to providing exceptional vacation rental management services in the beautiful Smoky Mountains region. From crisp and professional black-and-white logos to vibrant full-color logos, there is a Smoky Mountain Company logo to fit every need. Whether you're a journalist looking to illustrate a story or a business owner looking to promote your partnership with Smoky Mountain Company, our logo images are available for your use. Browse our collection of logos today and find the perfect image for your next project.
Stay informed about the latest news and updates from Smoky Mountain Company by accessing our comprehensive collection of press releases. Whether you're a journalist, investor, or simply interested in what's happening with the company, our press releases provide in-depth information about key developments and initiatives.
Some of the topics covered in our press releases include new product launches, company milestones, and major events. With a focus on transparency and accuracy, our press releases are a valuable resource for anyone looking to stay informed about Smoky Mountain Company.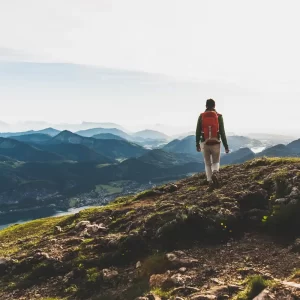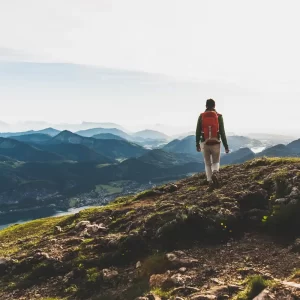 Discover the Latest Information with Our Press Kits
Access our comprehensive press kits by staying up-to-date with the latest news and information about our company. These resources are designed to provide journalists, investors, and other interested parties with a comprehensive understanding of our company, services, and initiatives.
Some of the information in our press kits includes press releases, fact sheets, and approved images. These resources are carefully crafted to ensure accuracy and provide valuable insights into our company.
Don't miss out on the latest developments at our company. Download our press kits today and stay informed.
Get in Touch with Smoky Mountain Today
Our team at Smoky Mountain is always ready to answer your questions and help you plan your next mountain getaway. Whether you have questions about our cabins, the area, or anything else, we're here to help. So why wait? Get in touch with us today and let us show you why Smoky Mountain is the perfect destination for your next vacation!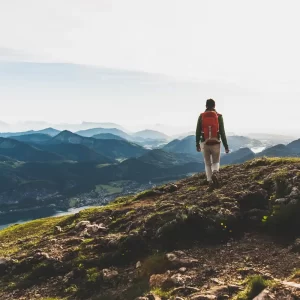 The media resources provided by Smoky Mountain Company are meant to assist journalists in their reporting. The media relations team is dedicated to responding to media inquiries promptly and professionally.
Please refer to our list of travel information contacts for those seeking information on Smoky Mountain Company's products or services. For all other inquiries, please visit our contact us page to reach the right representative at Smoky Mountain Company.
Frequently Asked Questions