Smoky Mountain Statistics
YOUR ULTIMATE GUIDE TO THE SMOKY MOUNTAINS​
The Great Smoky Mountains National Park is the most visited national park in the United States, attracting millions of visitors each year. Here are some statistics about the park:
Location: The park is in the southern Appalachian Mountains and straddles the border between Tennessee and North Carolina.

Size: The park covers over 500,000 acres and is the largest national park and protected area in the eastern United States.

Elevation: The park ranges from 875 feet to 6,643 feet in elevation at Clingmans Dome, the highest point in the park.

Number of Visitors: The park averages around 11-12 million visitors per year, making it the most visited national park in the country.

Trail System: The park has over 800 miles of hiking trails, including the famous Appalachian Trail, which passes through the park for about 70 miles.

Wildlife: The park is home to a diverse array of wildlife, including black bears, elk, white-tailed deer, and over 1,500 species of wildflowers.

History: The park was established in 1934 and is considered a UNESCO World Heritage Site and International Biosphere Reserve.


The Great Smoky Mountains National Park attracts approximately 11 to 12 million visitors annually. This high level of visitation is a testament to the park's natural beauty, rich cultural history, and abundant recreational opportunities. Visitors come from all over the world to experience the stunning mountain vistas, hike the park's many trails, and observe its diverse wildlife. Whether you're a first-time visitor or a seasoned park-goer, the Great Smoky Mountains National Park is sure to leave a lasting impression.
These statistics show just how incredible the beauty and diversity of the Great Smoky Mountains National Park are. Whether you're a hiker, wildlife enthusiast, or history buff, this park offers something to everyone.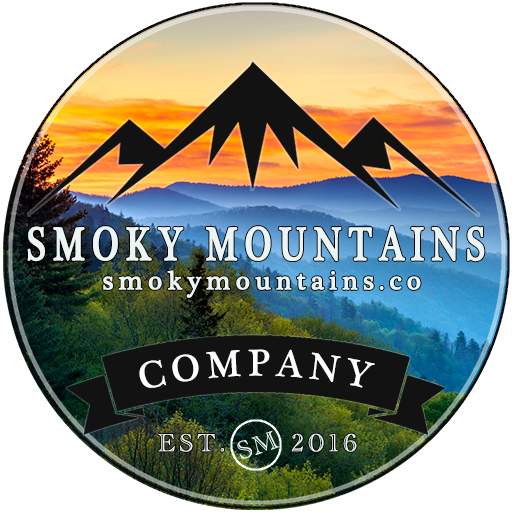 Here are the overall Search Stats for the Great Smoky Mountains and surrounding area.